Qatar World Cup, a big upset!
Saudi Arabia scored two goals in 5 minutes of the second half, reversed 2-1 and defeated Argentina in an upset!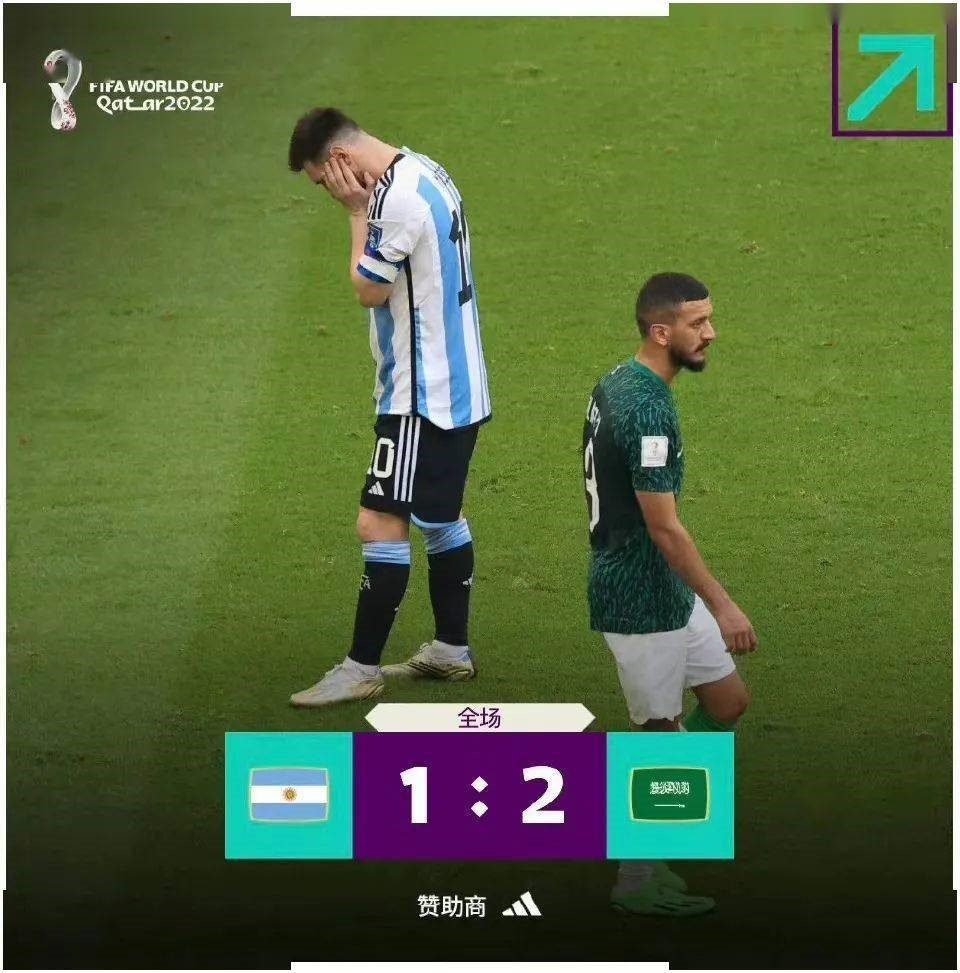 While the comment area was boiling, some netizens also noticed that the football under Messi's feet has a chip installed.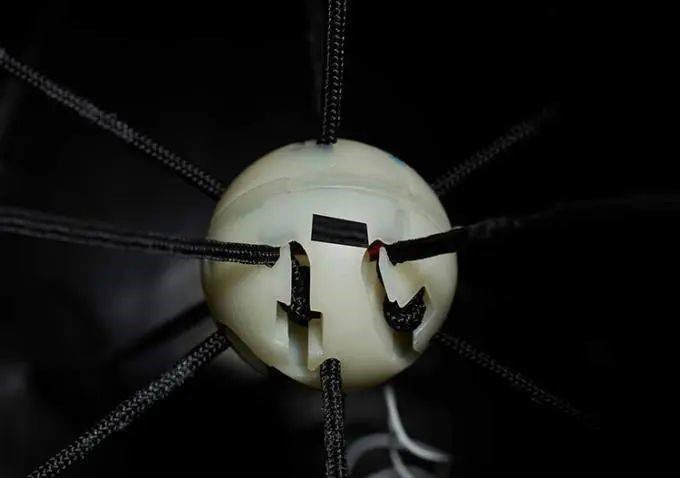 A high-tech football loaded with high-speed chips gradually shifts the penalty authority on the field from the pitch to the front of the screen. In fact, every World Cup has the blessing of innovative technology and modern technology. What kind of advanced technology is "full of technology" in this year's World Cup in Qatar? Let's take a look together.
1. Built-in central "chip" to accurately record football data
The World Cup in Qatar will introduce Al Rihla ("Journey" in Arabic), a new and revolutionary football.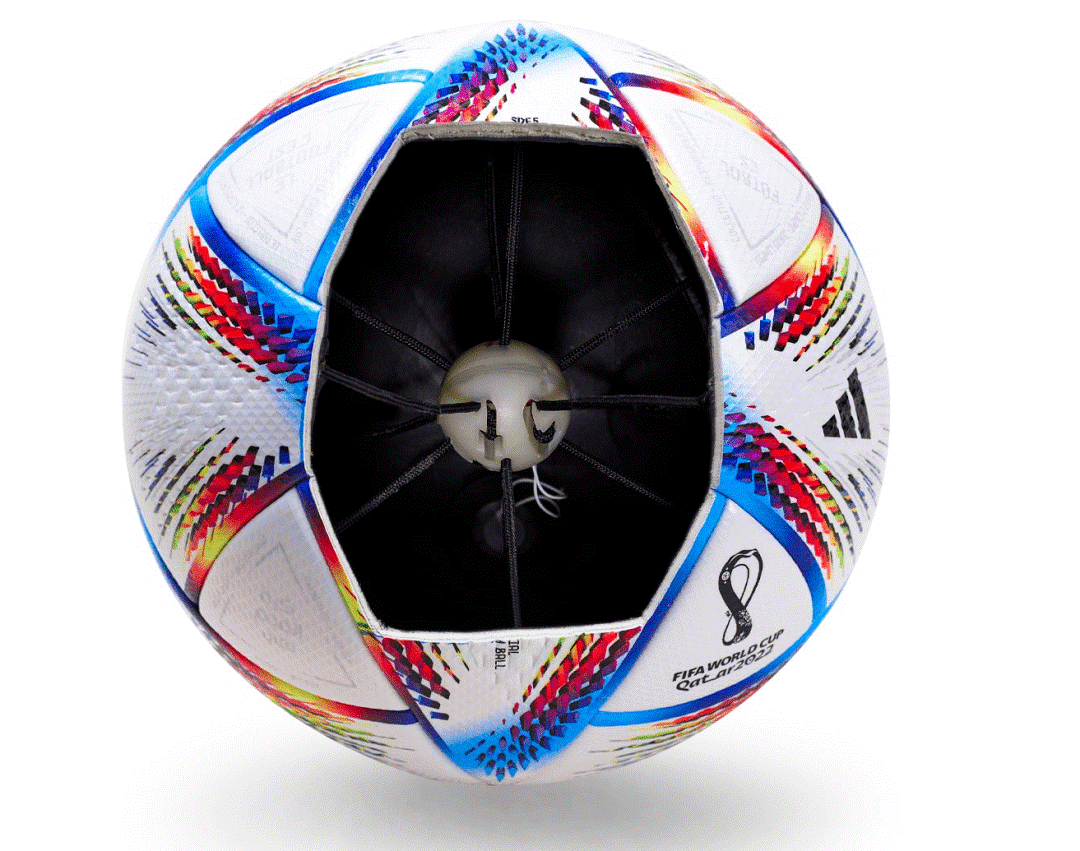 The Dream Chaser is equipped with an Adidas suspension system that includes an inertial measurement unit (IMU) sensor that detects severe offside events. The sensor is located in the center of the ball and can send the data of the ball to the video operation room 500 times per second, so that the kicking point can be detected very accurately, and high-precision ball movement data can be collected and sent to the referee.
2. Semi-automatic offside technology: a smarter "referee"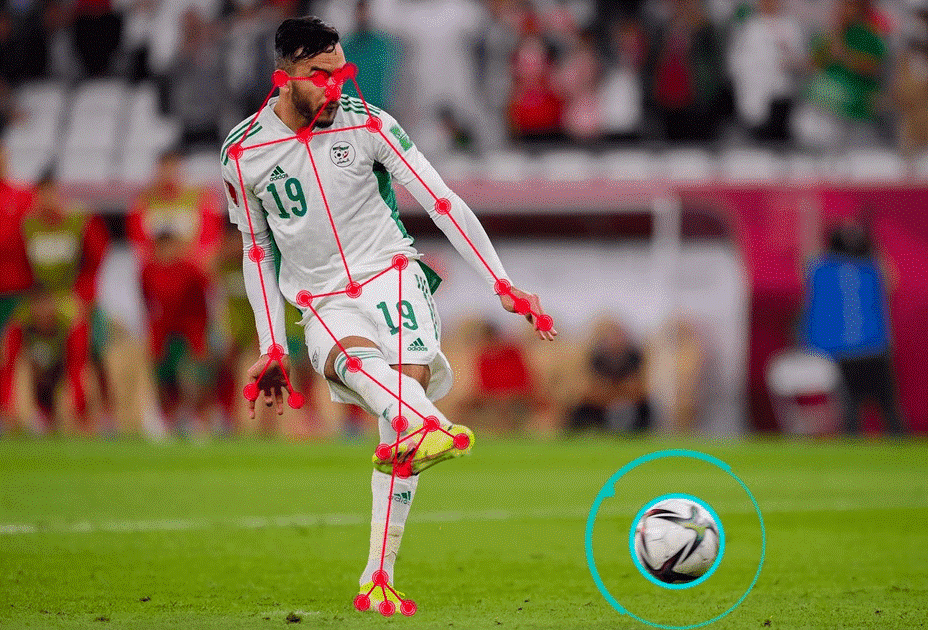 As an extension of video assistant referee technology (VAR), SAOT can not only reduce controversial offside judgments, but also shorten judgment time. 12 special cameras will be set up on the top of each stadium, sending data at a frequency of 50 times per second, collecting data of up to 29 data points, and generating 3D animation images to judge in real time whether players are involved in offside.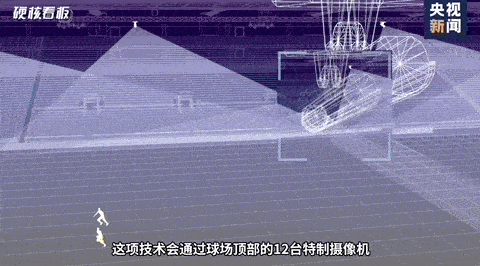 (Files and pictures are from CCTV, FIFA official weibo and Adidas official)