2023 World Power Supply Industry Expo Grand Opening
Take advantage of the "dual carbon" trend to welcome new energy business opportunities. Anchoring the current steady growth of the power supply market environment, on August 8, the 2023 World Power Supply Industry Expo (formerly the 13th Asia-Pacific International Power Supply Products and Technology Exhibition) hosted by Guangdong Hongwei International Exhibition Group was held at the Guangzhou Canton Fair. The grand opening was held on the third floor of Area B of the pavilion. With "electricity" as the source of business, we joined hands with merchants in the power supply industry at home and abroad to draw a new blueprint for the power supply industry.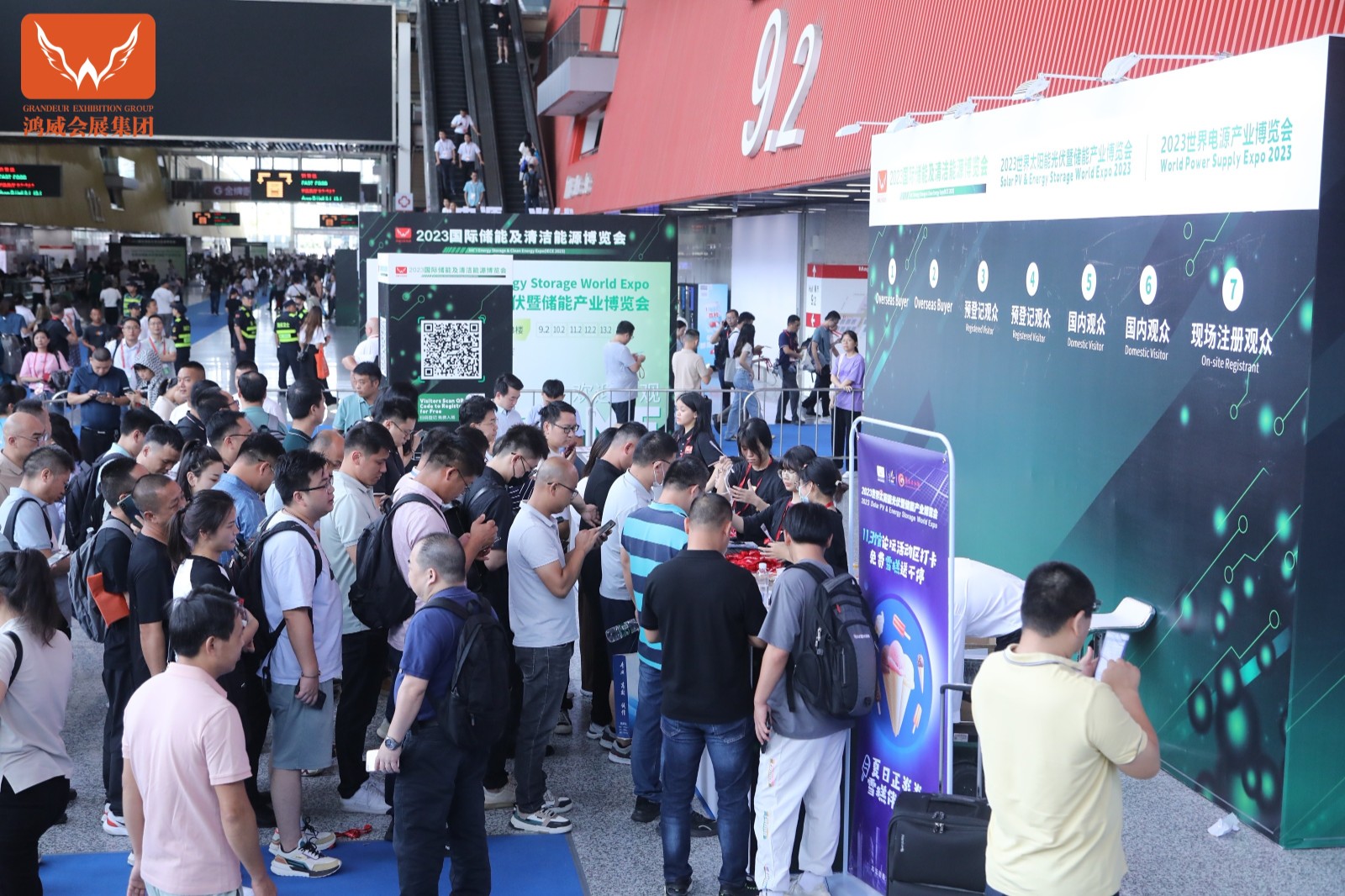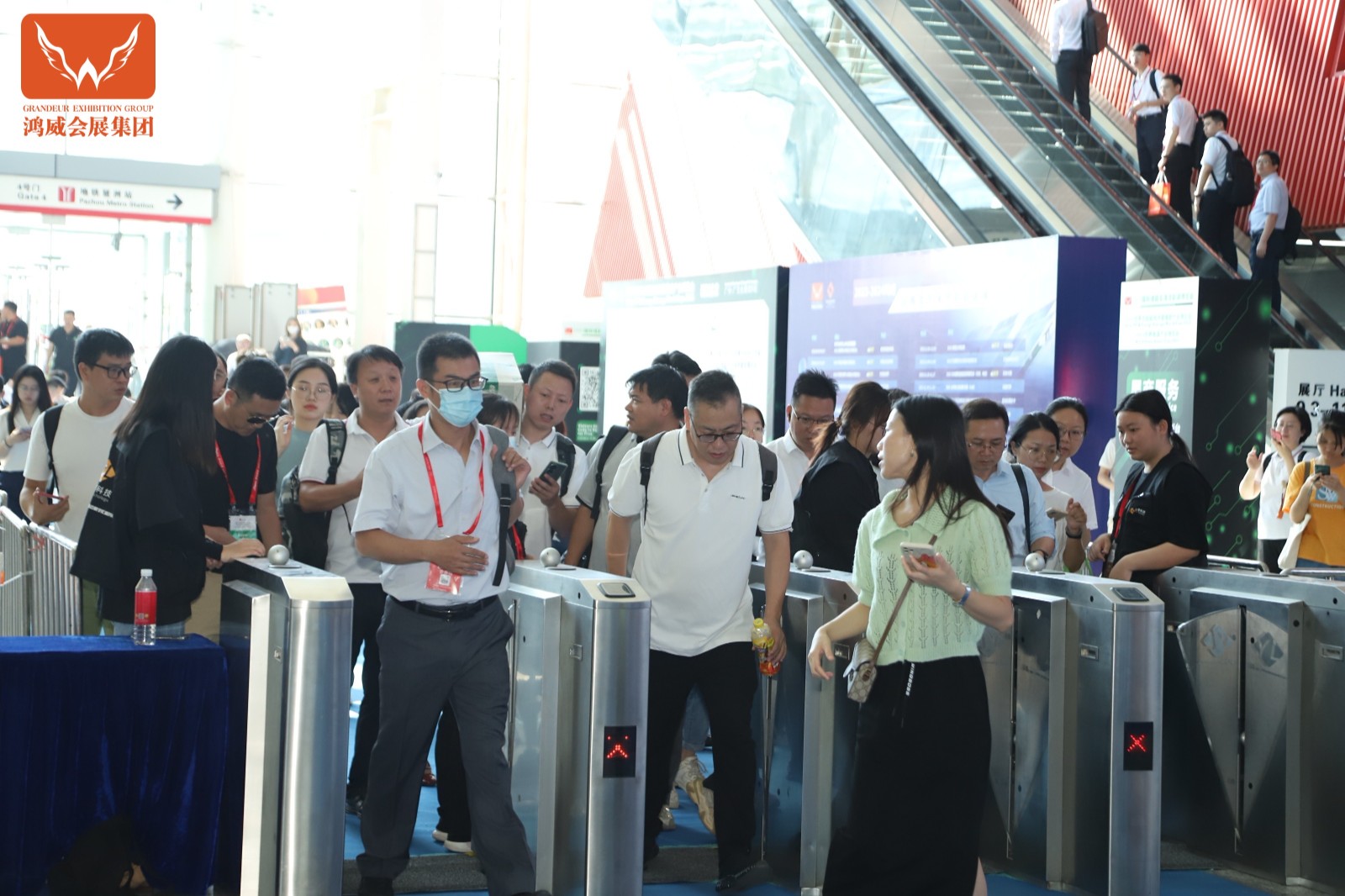 On the first day of the exhibition, there was an endless stream of guests from all over the world, and it was very lively. Exhibitors communicate and negotiate face-to-face with domestic and foreign merchants, and discuss new power supply products, new market trends, and new opportunities for cooperation. The warm atmosphere of negotiation and the rich display of high-quality products have contributed to the conclusion of one deal after another.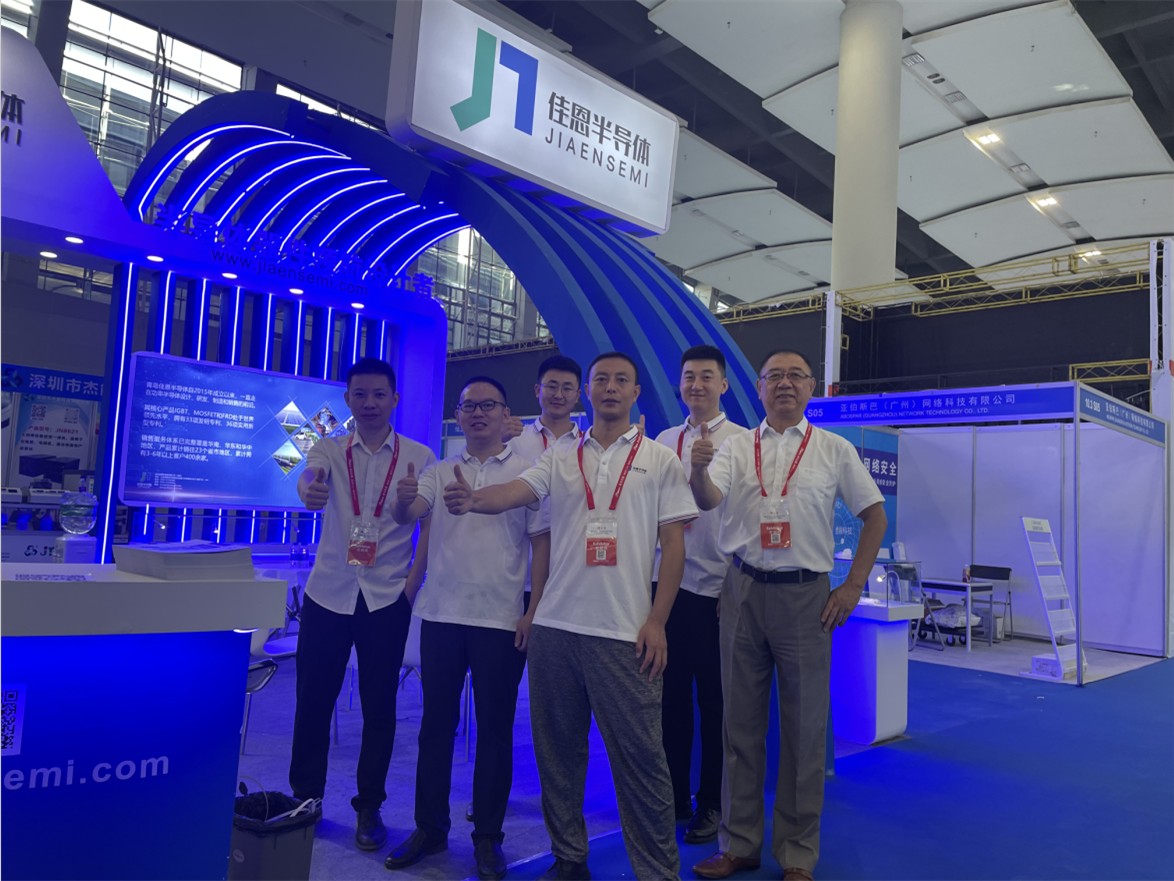 Qingdao Jiaen Semiconductor Co., Ltd., as the "invisible champion" enterprise of the country's new generation of power semiconductor independent design and research and development, participated in the power exhibition to further deepen communication with customers and promote its own brand. The exhibition attracted a large number of customers from the very beginning.consult. At the same time, Mr. Jia Hongyu, the sales general manager of our company, also participated in the exclusive interviews of Tencent Video and Guangdong Science and Education Channel.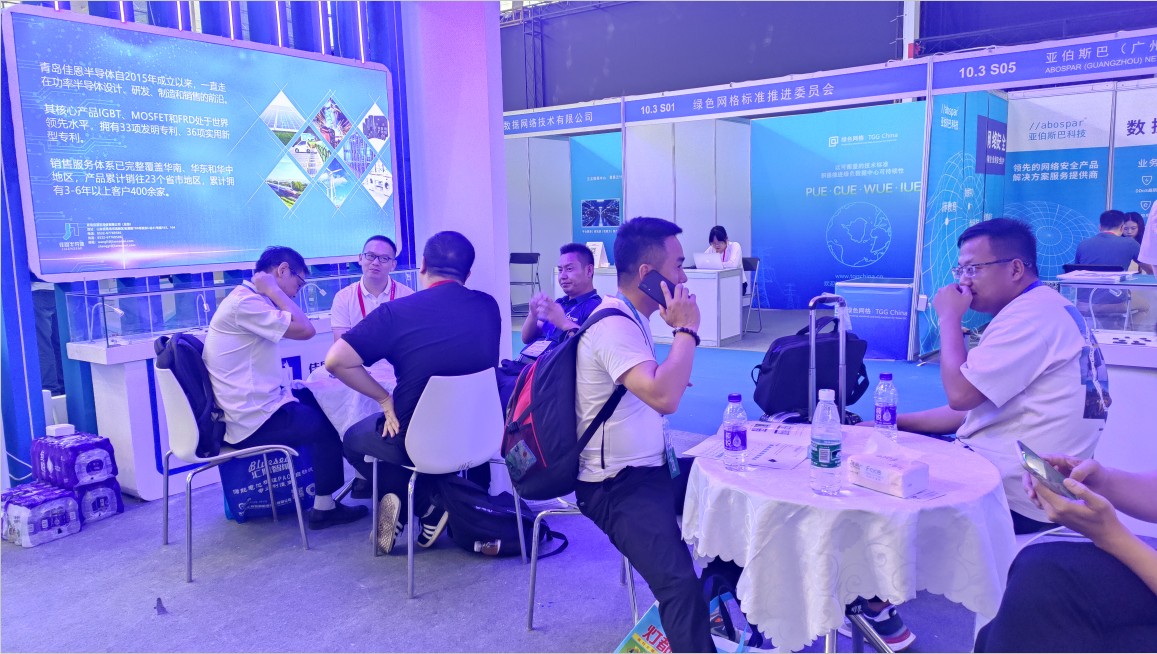 On the top of the mountain, you can see the rushing river. From August 8th to 10th, the three-day 2023 World Power Supply Industry Expo is in full swing! We sincerely invite every power supply person to come to the scene, grasp the pulse of the power supply industry market, and win the bright future of China's power supply industry together.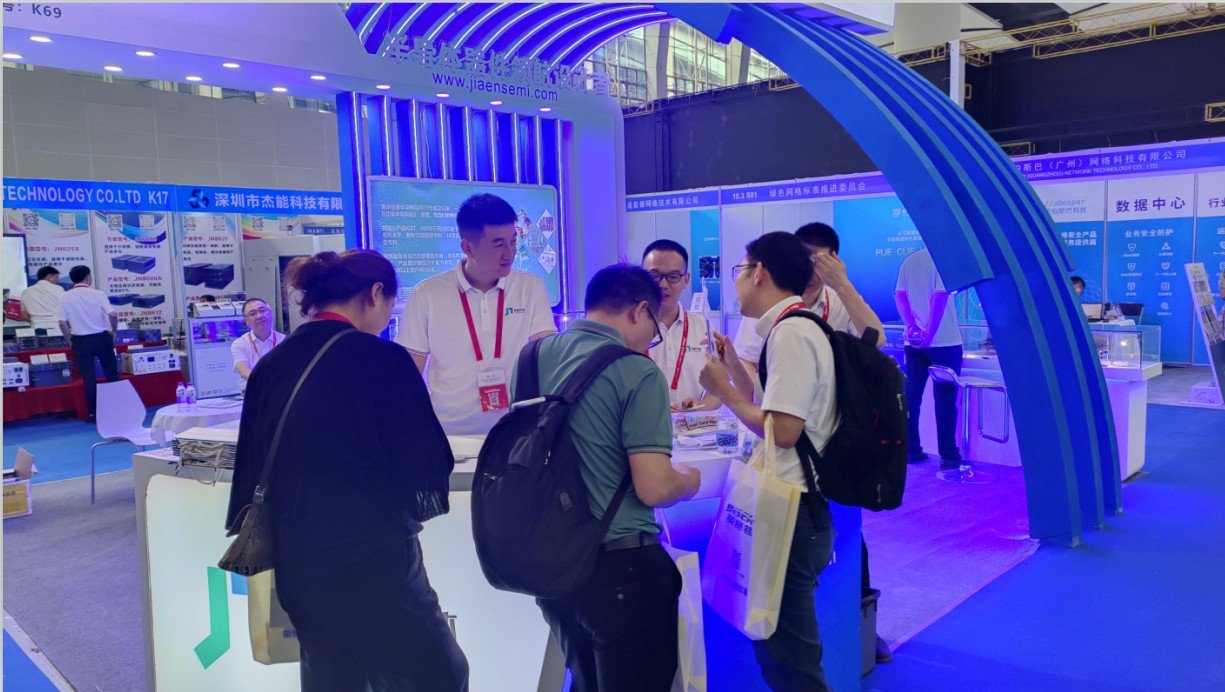 Exhibition time: August 8-10, 2023
Venue: Guangzhou·Canton Fair Complex
Booth No.: Area B, 10.3 Haa, K69