As the Spring Festival is approaching, in order to thank everyone for their positive contributions to the company, the company held an annual meeting at the "Impression Jiangnan" restaurant.
Everyone signed in, took photos and received souvenirs. Mr. Wang Pilong, the general manager, made an opening speech.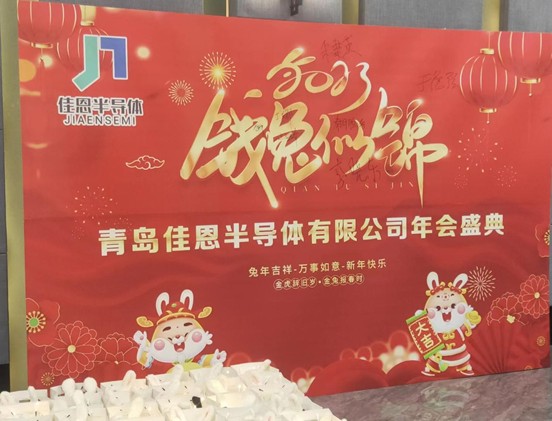 The company not only prepared souvenirs and sumptuous dinners for employees, but also invited professional hosts, singing and dancing, face-changing and magic performances. In addition, it also set up a lottery session, with various prizes such as cash rewards, mobile phones, and laptops. climax. The annual meeting was successfully concluded.