Up to now, Qingdao "Talent Fund" has inspected and connected more than 100 talent projects, and has reserved more than 20 talent projects or plans to invest in talent projects. Invest 40 million yuan, and jointly drive social capital to invest nearly 200 million yuan in talent projects.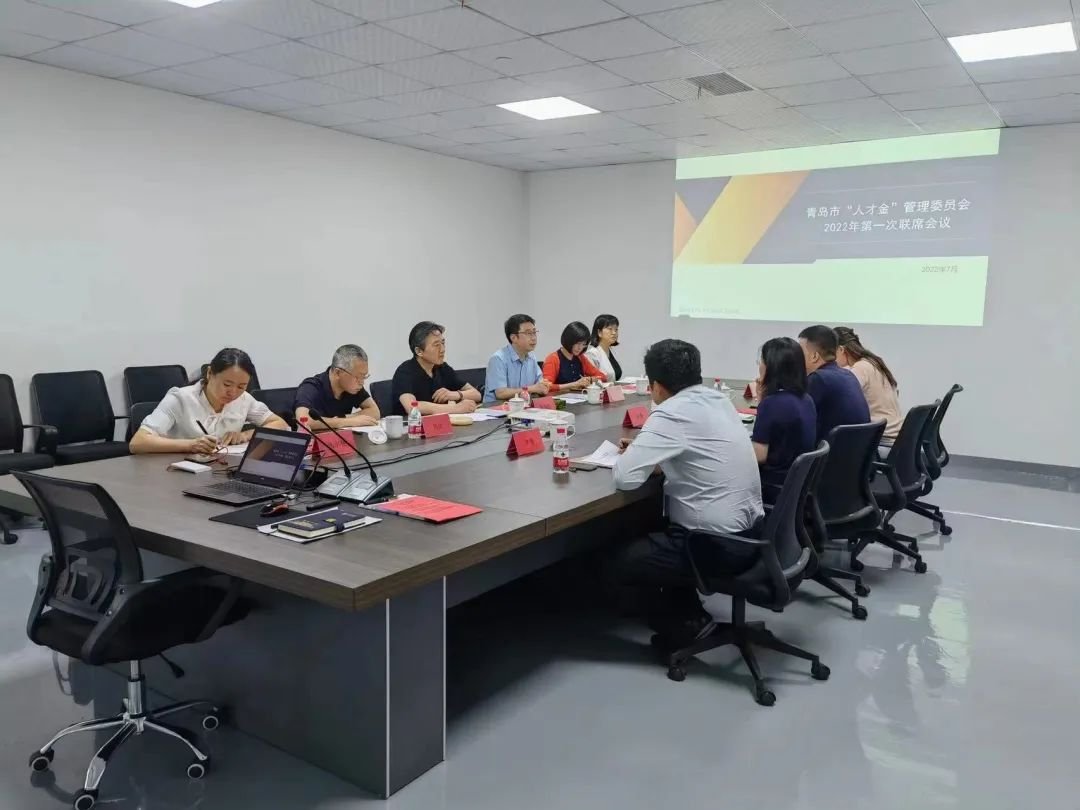 Recently, the Qingdao "Talent Fund" Management Committee held a joint meeting. The participants visited Qingdao Jiaen Semiconductor Co., Ltd., an investment enterprise of "Talent Fund". Business breakthroughs and development achieved after empowerment. The meeting listened to the report of Qingdao Innovation Investment Co., Ltd., the management agency of the "talent fund", on the development, investment operation and achievement of the "talent fund".
The meeting believed that the current "talent fund" is operating well and has achieved phased results. In the next step, the "talent fund" should continue to be stable and long-term in accordance with the principle of marketization, play a leading role, continue to increase investment in early talent projects, support The transformation of scientific and technological achievements will unblock the "talent chain" and "capital chain", and create a good ecology for the innovation and entrepreneurship development of financial empowerment talents.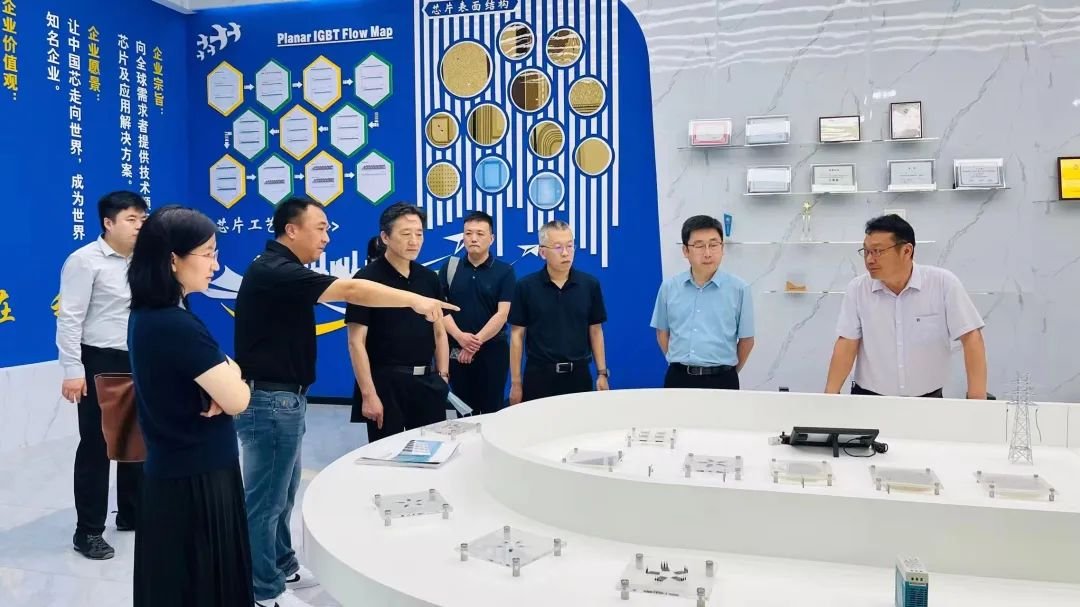 "Talent Fund" is a special policy fund to support the development of talent projects and empower talents. Talent project. In June 2021, the Organization Department of the Municipal Party Committee, the Municipal Finance Bureau, the Municipal Science and Technology Bureau, and Caitong Group jointly initiated the establishment of Qingdao "Talent Fund", and entrusted Qingdao Caitong Group to carry out market-oriented operations in accordance with the principle of marketization, and was the first in the country to use financial funds. "Allocation to investment" empowers a new model of talent development.