Recently, our company (hereinafter referred to as "Jian Semiconductor") has received great news. Following the completion of the PreA round of financing in December 2021, it has recently completed tens of millions of A round of financing. This round of financing was funded by Shandong Yida Venture Capital Fund Partnership. (Limited Partnership) (referred to as "Yida Capital") is an exclusive investment, and the financing funds will be mainly used to accelerate the research and development of power semiconductor chips, accelerate the construction of production lines and the formation of talent teams.
Yida Capital was established by the mixed-ownership reform of Jiangsu Hi-Tech Investment Group, a well-known veteran venture capital institution. It ranks at the forefront of the industry in terms of industry research capabilities, asset management scale, and investment specialization. It is the most influential entrepreneur in China. one of the investment institutions. In the past three years, Yida Capital has successively won the "China Venture Capital Institution of the Year", "Best Chinese Venture Capital Institution" and "Most Best Chinese Venture Capital Institution" in heavyweight lists such as Zero2IPO Group, China Investment Information, Securities Times, China Venture Capital Commission and Forbes. "Competitive Venture Capital Institution" and other awards, and ranks first among domestic venture capital institutions, with a total management capital scale of 121.8 billion yuan and a total of 1,135 investment projects, helping 221 of them to enter the domestic and foreign capital markets.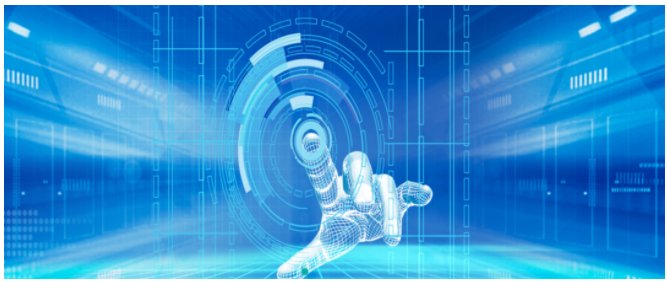 Jiaen Semiconductor is headquartered in Qingdao, Shandong Province, and has R&D centers in Nanshan District, Shenzhen and Zhangjiang High-tech Park in Shanghai. Now it has built an IGBT product performance testing laboratory, an application and reliability laboratory, a professional R&D institution and Technology Innovation Center.
As a new generation of power semiconductor technology design company, Jiaen Semiconductor has mastered the core technology of innovative power semiconductors, and has the leading design and process integration technology of power semiconductor chips such as IGBT, MOSFET and FRD. It has authorized 8 invention patents, practical There are 30 new patents, and more than 20 patents are in the application.
In the future, Jiaen Semiconductor will continue to exert its own research and development strength, further accelerate the localization process of "core" in China, and expand the market position of Jiaen Semiconductor in the field of power semiconductor technology in China.