Recently, the Qingdao Development and Reform Commission announced the list of the second batch of Qingdao innovative application laboratories and scenario application laboratories. With its advanced product technology and outstanding achievements, Jiaen Semiconductor has stood out among many excellent companies and was successfully selected into the "Qingdao New Energy Vehicle Chip Technology Innovation Application Laboratory".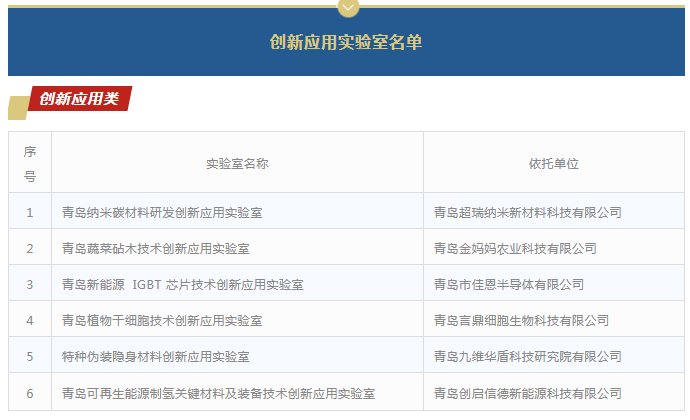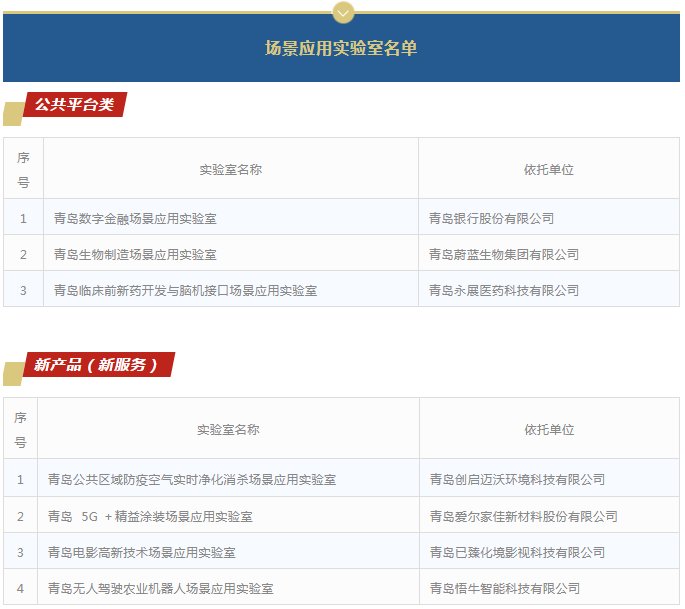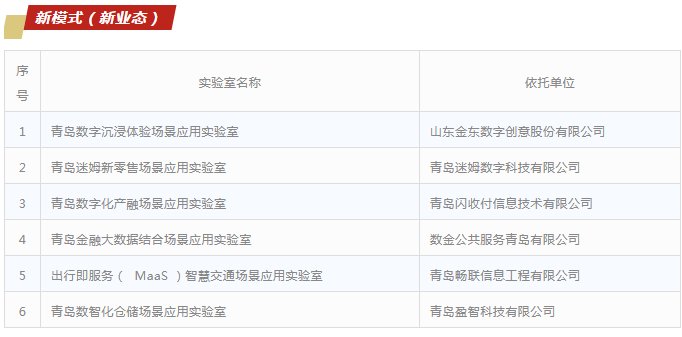 It is reported that Qingdao Innovation Application Laboratory is established independently or led by enterprises, focusing on scene innovation, focusing on the hard-core technology application specifications and standards of the city's emerging future industries, carrying out market-oriented application research, exploring the direction of technology application fields, and conducting technology maturity. Preliminary verifications such as degree evaluation, sample prototype trial production, and scene application actual measurement provide technical support for scene innovation.
Jiaen Semiconductor is committed to the design, development, manufacture and sales of high-end semiconductor power devices. It masters the core technology of innovative power semiconductors and the design and process integration technology of leading power semiconductor chips such as IGBT, MOSFET and FRD. Its products are widely used. In the fields of frequency converters, high-speed rail supporting facilities, electromagnetic induction heating, new energy vehicles and consumer switching power supplies, it has become one of the domestic manufacturers with independent intellectual property rights and the ability to provide advanced power electronic chips and devices such as IGBT and MOSFET in batches.
The company has been rated as "specialized, refined and new" small and medium-sized enterprises in Shandong Province and "Gazelle Enterprise" in Shandong Province. This selection fully demonstrates the continuous improvement of Garen Semiconductor's emerging technology research and development capabilities and brand influence.
In the future, Jiaen Semiconductor will take the market application of new technologies, new formats and new models as the standard, make full use of the laboratory innovation platform and scene resources, continue to take the social responsibility of "China Chip" as its own responsibility, continue to change and innovate, and actively develop New power semiconductor chips with independent intellectual property rights, strive to become a leader in China's power semiconductor industry, especially the IGBT chip industry, strive to promote the technological progress of the entire power semiconductor industry, and promote the rapid development of my country's power semiconductor industry.