The company launched the new JNG40T120HI TO-247 inner insulation product.
In the three-phase inverter circuit, the IGBT single tube is installed on the heat sink, and insulation treatment is required between the device and the heat sink. The process is complicated, the efficiency is reduced, and it is easy to cause heat dissipation or system insulation due to abnormal installation or insulation performance. Fault.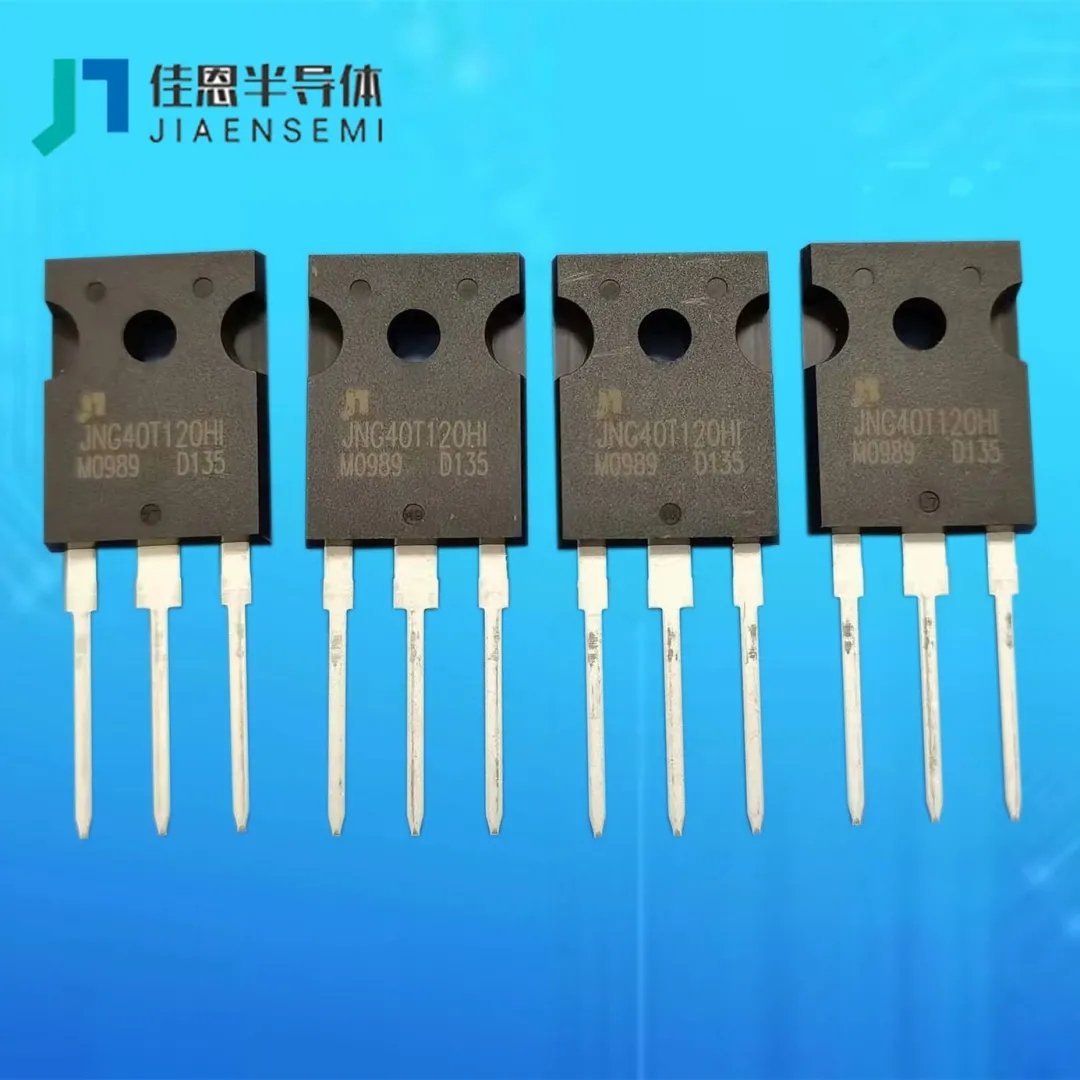 As an internal insulation product, the new product has two notable features:
1. Compatible with TO-247-3L package size, it can be directly replaced in production.
2. The insulation process between the outside of the device and the heat sink can be omitted, the insulation performance of the system can be improved, the heat dissipation of the system can be optimized, and the production efficiency can be improved.
Internal insulation products meet the insulation requirements between the package frame and the heat sink by starting from the inside of the device package, providing customers with safe and reliable solutions.
Thank you for your continued attention and support to Jiaen, which has enabled us to develop steadily today. Hope we have broad development prospects and provide better support for your business.